Are you interested in getting compression socks or knee-highs made for your company? Then you're at the right addre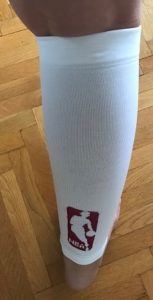 ss. We can even offer to print your 
logo, company name or slogan on these socks. You can order the knee-highs with or without feet.
Compression socks are used regularly by active people. 
For instance, when they go running or play basketball. It is said you recover quicker after working out and your muscles are supposed to ache less. This is because the compression socks stimulate blood flow , according to experts.
Compression socks or compression knee-highs?
Compr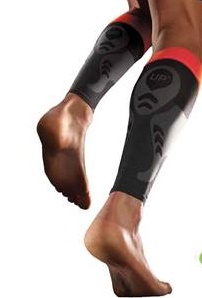 ession socks are low socks with a stretch part halfway of the foot. 
Compression knee-highs are high socks that we can make with or without a foot. You can order the compression knee-highs with a starting amount of 1000 pieces. They're available in many colors, and in men or women's size. The compression socks are also to be ordered starting with a thousand pieces.
Are you interested? Please contact us.
and our phone number: +44 20 70 99 21 66