are you interested in getting pins with your own design?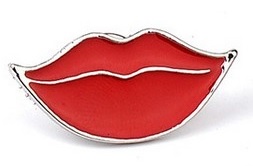 it's easy and cheap at Euro-logo.
we make excellent quality pins in any shape.
this, for example, is possible in the shape of your logo, a name or word, or in the shape of a certain theme, like a Christmas tree, a heart or a number/letter.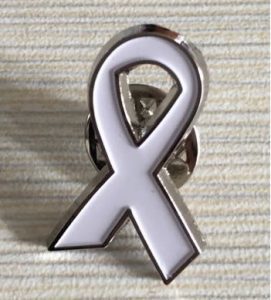 any shape is possible, in every color.
pins are like the new buttons, which are also coming back in style.

these pins are eye-candy for your bag or purse.
they also show everyone what you stand for and which charities you support. the pins are max. 3×3 cm. 
do you want bigger pins? contact us for more options.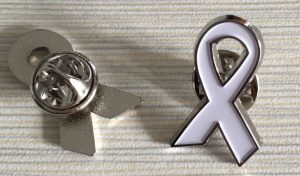 ribbon pins
more and more often people ask us about these ribbon pins.
these are the ribbons we wear for a variety of causes. for every good cause, there is a different color pin. all colors are available.
you can order these pins with a starting amount of 500 pins.
order on time, because the delivery time is 2,5-3 weeks.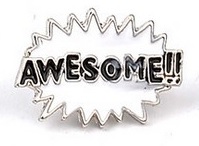 Are you interested? Please contact us
and our phone number: +44 20 70 99 21 66