Article written by Doc Logo on 05/12/2006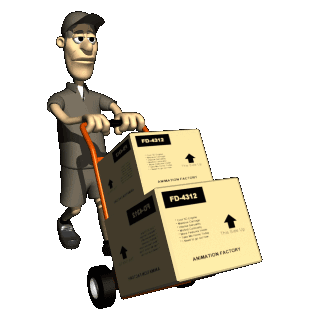 Fastness and reactivity, these are two important points on which the promotional products market has been working lately. A good example: the average delivery time for the promotional products in Europe was around 4 weeks about less than 15 years ago.
The file used for the printing was put on a CD or other physical devices and sent by post, and thus it took clients more than one week to sign their visual art proof.
Our American colleagues were the first to drastically reduce the delays! Currently, such firms as Magnet LLC or Prime are capable of shipping your personalized orders in one or two days.
We could think that this significant delivery time reduction led to nervous breakdowns among the stressed employees of these companies..but no! I was even impressed when several years ago I paid a call to these 2 companies no one was running around, there was no stress, the organization was perfect and there were logical fixed points during the production process.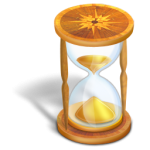 Was Europe forced to follow this movement even though on our continent I do not know a lot of importers and manufacturers who could dispatch a personalized order in 2 days? However, clients have become more and more demanding regarding this point. Every day, our purchase department receives requests to deliver promotional products in just a few days!
I firmly believe that the future of the promotional products European market will be dominated by a few companies which will be capable of delivering in record time, as right now the delivery time for clients has become more important than the actual price!
If you are interested in funny, cute but useful promotional products, do not hesitate to contact: www.horizonsources.net