foil balloons made with your own design or in your own shape?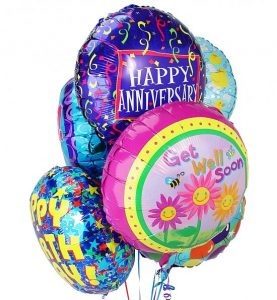 Then you are at the right place at Euro-Logo. at our company you can

 buy them for a very low price, starting with 1000 pieces, and on top of that, you can customize them just the way you want.
In addition to the standard latex balloons, these ones are also available. Foil balloons-or Mylar balloons-
 are 
beautiful shiny balloons which are in all colors, types and sizes. 
helium balloons
the foil balloons can be filled with ordinary air or with helium. 
You can order them with matching plastic sticks so that they stay nice and high in the air
 without having to fill the balloons with (expensive) helium.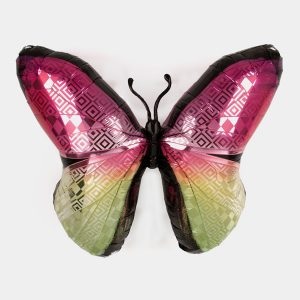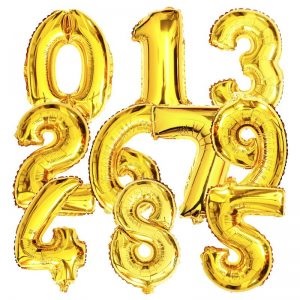 we can print them with all numbers and letters, in a variety of colors and
sizes. this way, you can have the right balloons for every
occasion.  when having a party or when you're celebrating a new life, festive balloons are a necessity. for instance, we have number-shaped balloons for birthdays or anniversaries. We have a number of standard forms, but you can also have your own design made.
Are you interested? Please contact us
and our phone number: +44 20 70 99 21 66