At Horizonsources, we are also manufacturers of personalised socks!
Some people will say that this promotional gift not so "glamorous". Maybe, but though, it's a funny and original product, and an excellent way of promoting your brand with humour!
To prove it, we'll show you some funny examples of the most crazy personalized socks:
The notebook and pencil socks:
Mario Bross' socks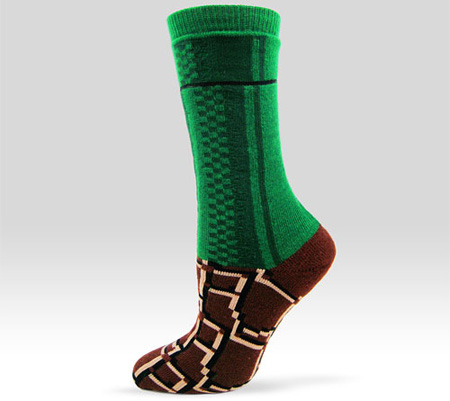 Banana socks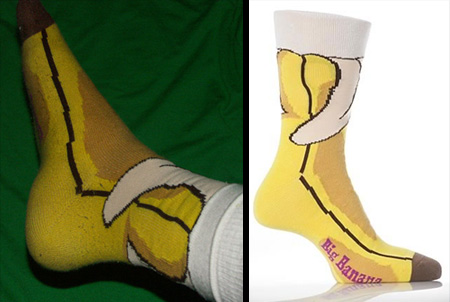 I'd would smoke a …sock?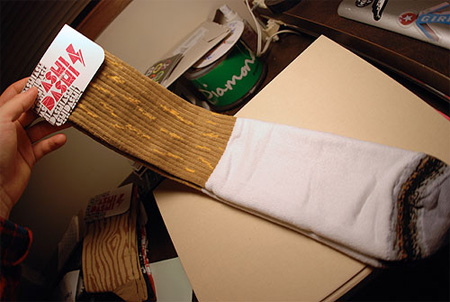 Converse socks..so fashion!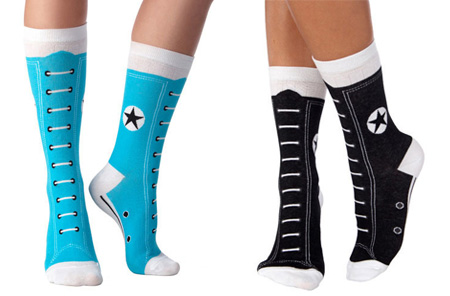 My favourite: the meat container!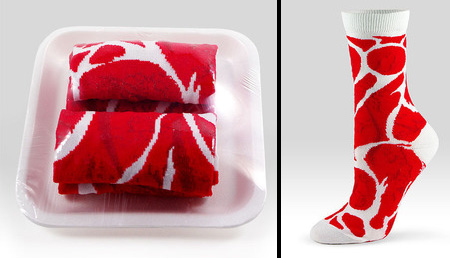 the anatomy socks: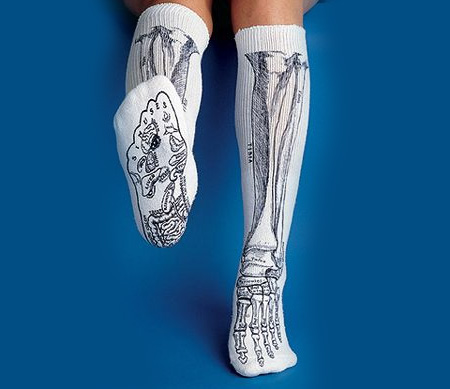 and last, the tattoo socks!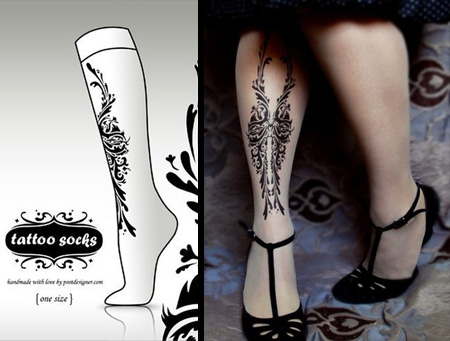 You liked it?
If you also, you want to make your own personalised socks, feel free to contact us!